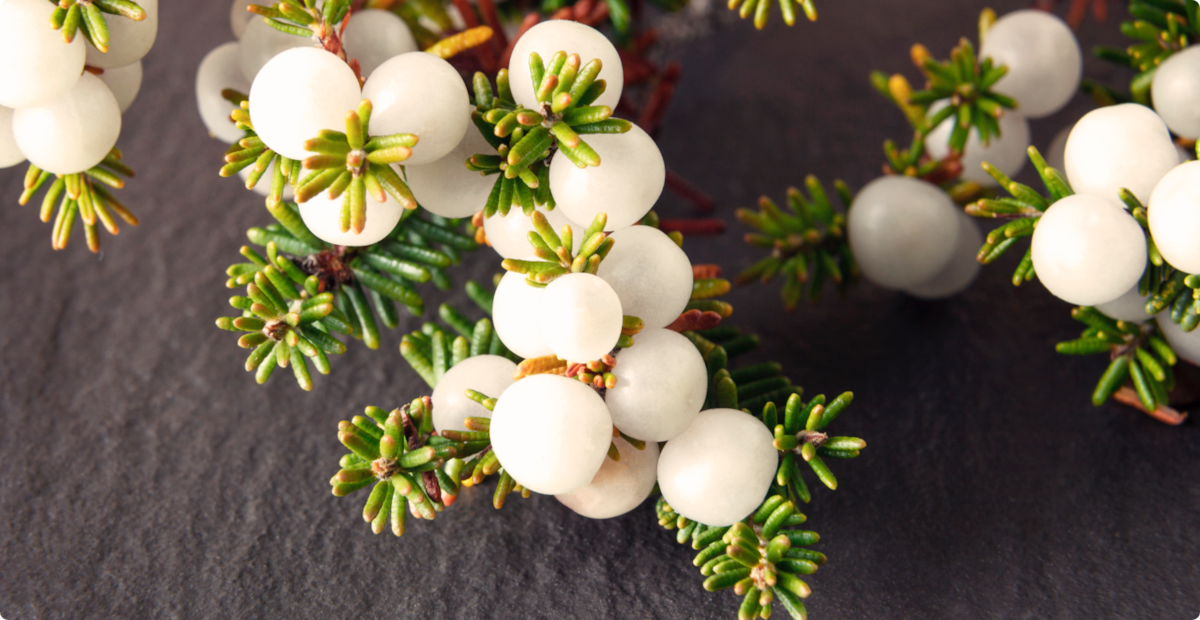 Other Spirits
Liquor
Conventual
Fabulous liqueur created with pine needles,
camarinhas, Hipericão, Murta and Rosemary.

Monastery of Santa Clara
In the Monastery of Santa Clara in Monte Real, everyday life begins by the sun rise. The Sisters pray the Rosary as they walk between the pine forest, the garden and the orchard.

It is in the pine forest between the green of the trees and the chest of the pine needles that they are inspired to create this fabulous liquor. Of clear crimson tone, notes of Camarinha and Rosemary, bringing us into memory the aromas and fragrances of the Leiria Pine forest, planted on the edge of the great Atlantic Ocean.
18,5% vol.
75 cl.
Product of Portugal

It is in the pine forest between the green of the trees and the brown of the pine needles that they are inspired to create this fabulous liqueur.


Long aging in barrel





With a light crimson tone, notes of camarinha and rosemary stand out.

Arbutus
In the old days, LICOR was just a treat for the upper and rich classes or the noble royalty, due to its expensive ingredients, such as sugar. Nowadays we can all enjoy a delicious liqueur before or after meals.

"The most probable origin of the liqueur is attributed to homemade potions and to herbal and fruit syrups prepared by old ladies of the town, with the aim of curing minor ailments. These preparations resulted in sweetened drinks, very tasty".
Going through history, we find the Chinese, more than 800 BC. with the habit of drinking a distilled beverage, prepared from the fermentation of rice. Also, many European countries, such as Great Britain, France, Italy, Portugal and some others, produced drinks similar to our LICOR since ancient times. The Arab alchemists decided to use alcohol in their medicines prepared with medicinal herbs, paving the way for the manufacture of famous drinks.
The Catalan alchemist Arnaud Villeneuve, in 1250, managed to extract the aromatic principles of herbs, leaving them to macerate in pure alcohol. This technique of obtaining the essences of plants – preserving all their properties – was of extreme importance in the improvement of the liqueur and many other drinks or natural medicines."
It was during the Middle Ages that cooking and drinking techniques developed. The monks were largely responsible for the emergence of magnificent formulas, which remain secret to this day.
Arbutus
There are some processes for making liqueurs: maceration, also called cold extraction, classical distillation and digestion. In our liqueurs we use the MACERATION technique:
Maceration (cold extraction): during steeping, for example, dried, cut, whole fruits, roots, seeds, leaves or other ingredients are placed in an airtight container and then dipped in cold alcohol. When maceration begins, the individual components of the fruit are broken down and the flavors and colorings pass into the alcoholic liquid. This gives them a wonderfully aromatic taste of the liqueur. The chosen alcohol content determines the speed and final result of the maceration.