Quinta Brejinho
---
---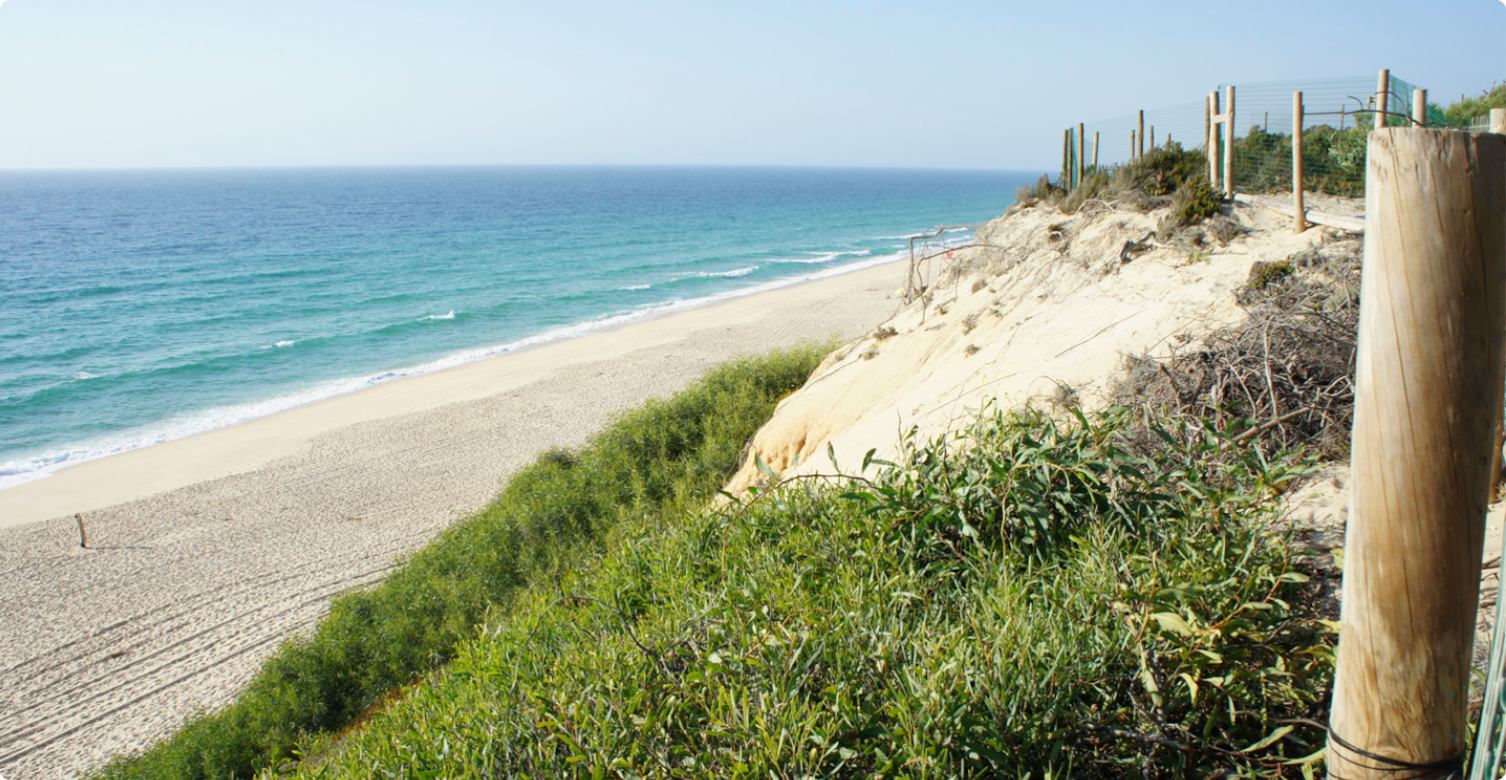 Quinta Brejinho
from the coast
The land surrounding the Quinta is very typical of the Comporta area. Flanked by a dense forest of stone pines, where wild animals roam freely, Quinta Brejinho da Costa, far from noise and pollution, is a true reserve of flora and fauna that is carefully protected. In winter, there are thousands of wild pigeons that live here, and it is not surprising to see a hare, a family of wild boars, a few badgers and the common genet roaming freely in the forest.
The Quinta's vineyards, dedicated to the production of unique wines, thrive in an exceptional environment, preserving the enormous ecological biodiversity.
Brejinho da Costa spirits are widely recognized for their elegance, finesse, roundness, persistent finish and extraordinary
aromatic complexity. They are highly feminine, devoid of aggression and deliciously balanced. They develop endless aromas of fresh fruit, candied fruit, spice, tobacco, cocoa, vanilla, walnut, cream, toasted brioche and other notes.
Quinta Brejinho da Costa is proud to have an excellent terroir that gives rise to the best eaux-de-vie; 40 hectares of vines; grape harvesting, vinification, distillation and aging, variety by variety; distillation using a traditional boiler; Aging in traditional oak and chestnut barrels; use of 60 to 70% of new wood with each new harvest; without the addition of any external products (woody, sugars, dyes, etc.); bottling to the rhythm of sales.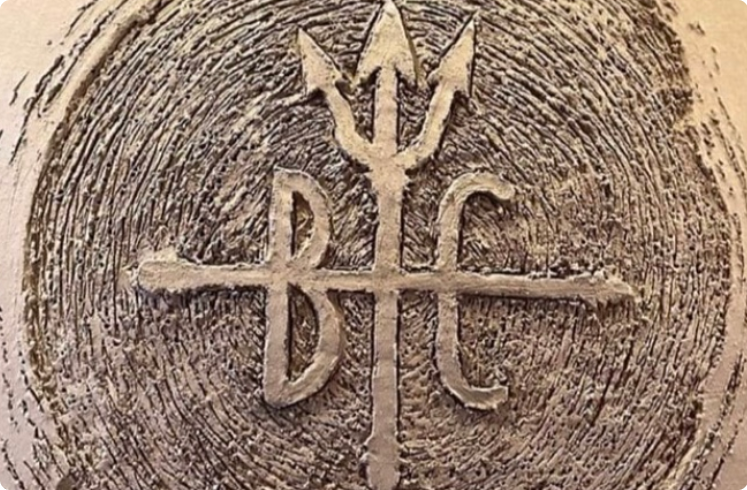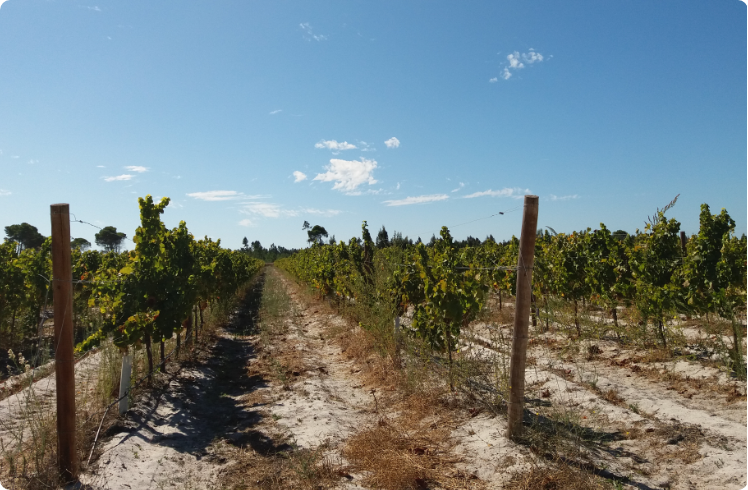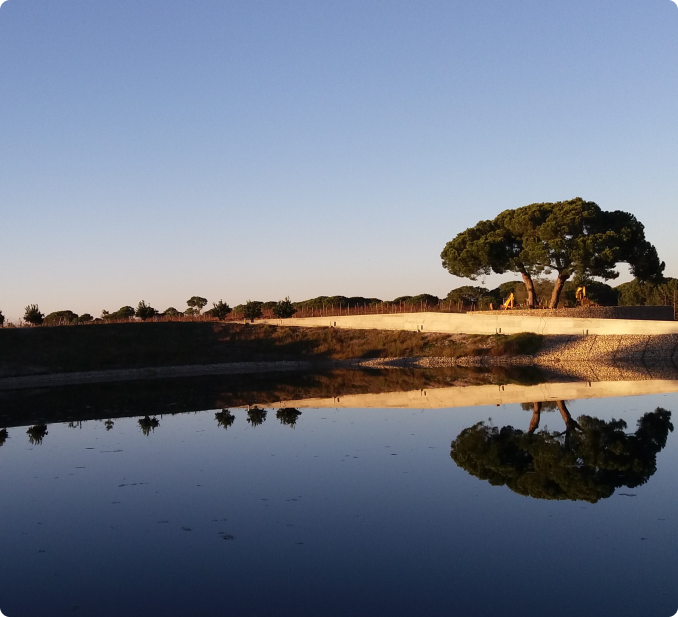 Climate
Quinta do Brejinho da Costa has an oceanic climate, generally mild and humid. Although the climate is influenced and tempered by the nearby Atlantic Ocean, summers can be very hot.
Average winter temperatures range from a low of 0 °C to a high of 11 °C. Summer temperatures range from a low of 15 °C to a high of 35 °C. Despite these averages, temperatures of - 1°C in winter and 42°C in summer.
The average rainfall varies from 0 mm in June/July to 100 mm in October and reaches an annual average of around 650 mm. There can be a 30°C difference between evening/morning and afternoon temperatures in summer. The prevailing winds come from the west of the Atlantic. There are northwesterly breezes in summer, and in early summer, southerly winds can arrive with high temperatures from the African desert.
Solo
The surface layer of soil that characterizes Quinta Brejinho da Costa is light and acidic.
It is composed of fine sand quartz sand and small amounts of iron hydroxide and marine sediments known as "sables fauves". It is a very deep soil, originating from an Oligocene aquifer system that consists of marine limestone and is covered by Miocene sedimentation of forest origin that had two marine stages, the Aquitanian episode and the Helvetic episode, forming new widely drained limestone deposits. This limestone is covered by sandy clay formations from the late Miocene and Pliocene, called "sables-fauves". There are several thicknesses of these sands in the Quinta. They are permeable and drained by several springs that flow from the Serra de Grândola towards the sea.