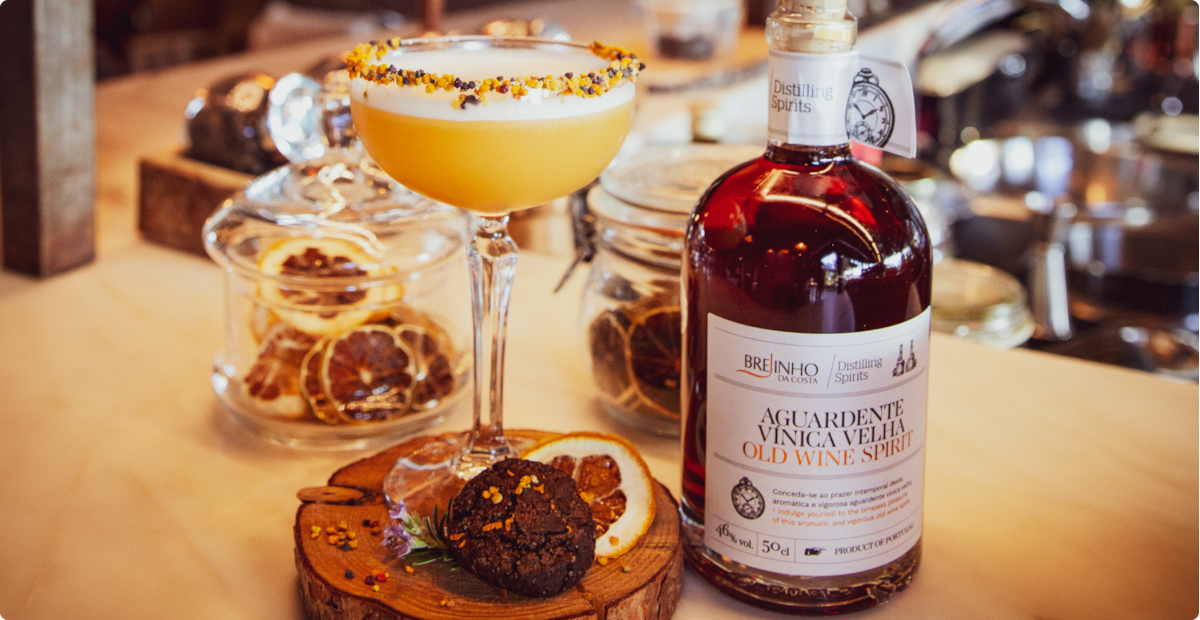 Spirits
Old wine Spirit
.Born from the skill of our winemaker, it produced a truly unique and special brandy, with great Atlantic influence.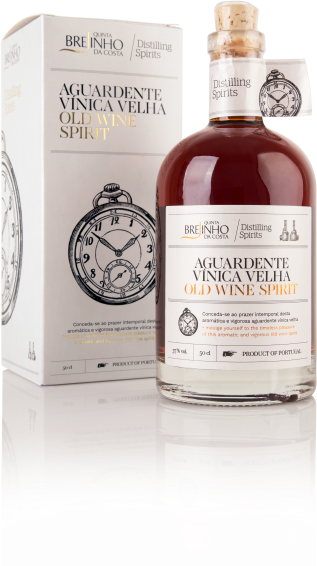 An old wine spirit, made using the traditional production method, matured in oak casks where Port Wine has aged for decades, giving it rich and complex aromas of spices and dried fruits, distinguished by its smoothness, nobility and long mouth finish.
37% vol.
50 cl.
Product of Portugal

Indulge yourself in the timeless pleasure of this aromatic and vigorous old wine brandy.


The slow and careful distillations in Charentais still





Its origin in aromatic and fresh low-alcohol wines from our vineyards


Years of aging in the cellar's twilight in selected barrels


Service suggestion for our Old wine Spirit

A good brandy requires a solid wine, perfectly natural, with low alcohol content and high natural acidity. Although this is not the exact definition of what a "good" wine is, it is what will make an exceptional brandy. Each variety is harvested and vinified separately with perfect traceability from the plot to the small warehouses. Fermentation temperatures are controlled and remain below 20°C. Only the first juices are distilled. Press wines are eliminated. During the fermentation process, all the sugars are turned into alcohol and when the fermentation is complete, the wine is refrigerated so that the heavier lees settle to the bottom. This is an all-natural fermentation process. The wine rarely contains more than 9% alcohol, without any oenological additives and with the fine lees in a suspended state, it remains at a controlled temperature of 15°C until distillation.